HM The Queen
1926-2022
St. John Ambulance Bermuda received the news of the passing of our Sovereign Head Her Majesty Queen Elizabeth Il with the greatest of sorrow.
Her Majesty exercised her role as Sovereign Head of the Order of St. John with great distinction and has been the focus of the respect and affection of the Order around the world. We all are immeasurably grateful to her.
St John Ambulance Bermuda
Serving the Bermuda community since 1894
"St John Ambulance is a worldwide, non-profit, multicultural, charitable organization committed to the service of others."
Volunteer
Contact Us

Covid-19 Activity
Covid-19 has affected the work of several businesses and organisations across the island and St John Ambulance is no different. We are closely following guidelines from both the World Health Organisation and the Bermuda Government so there have been changes made to the way that we normally operate.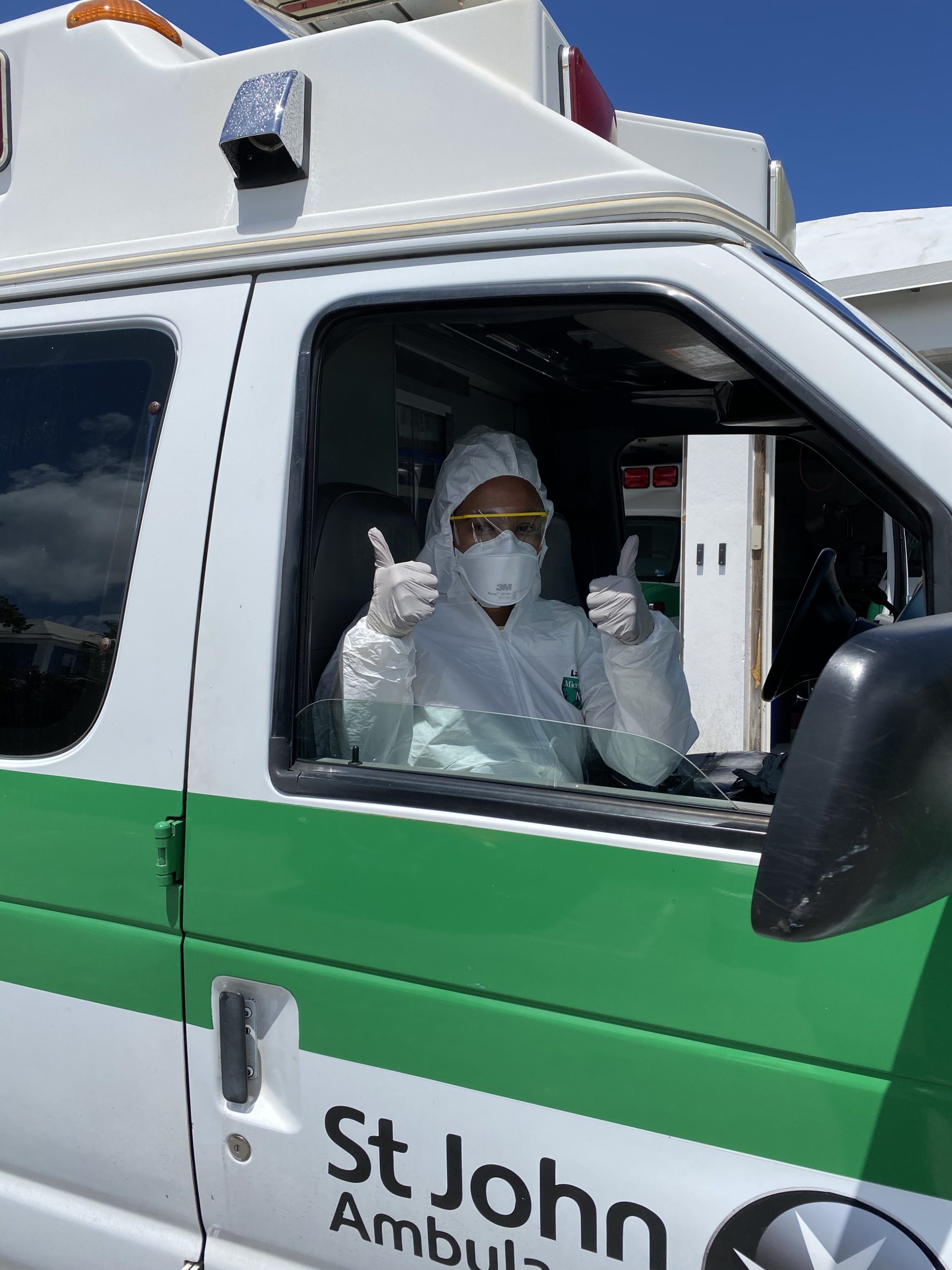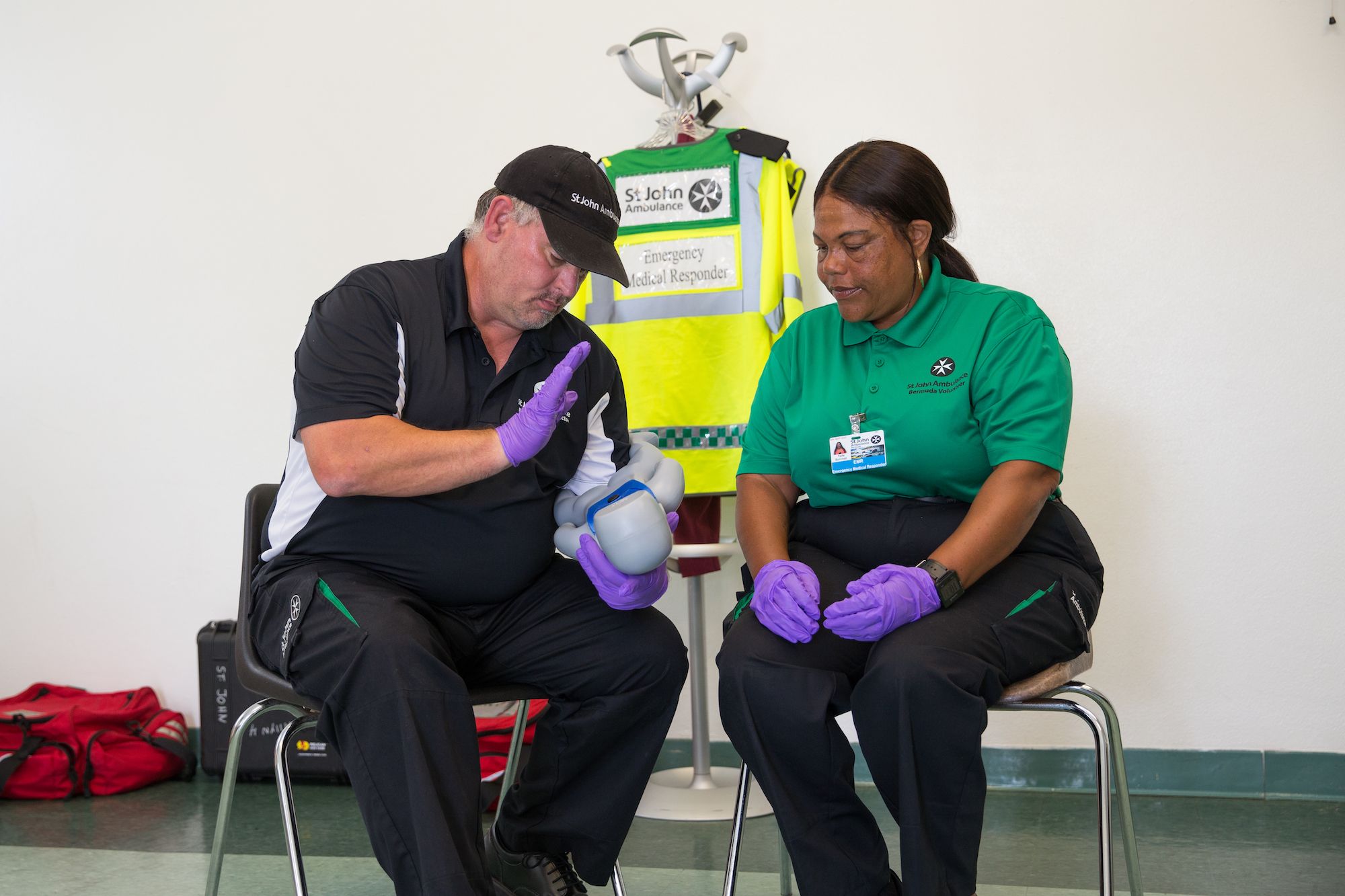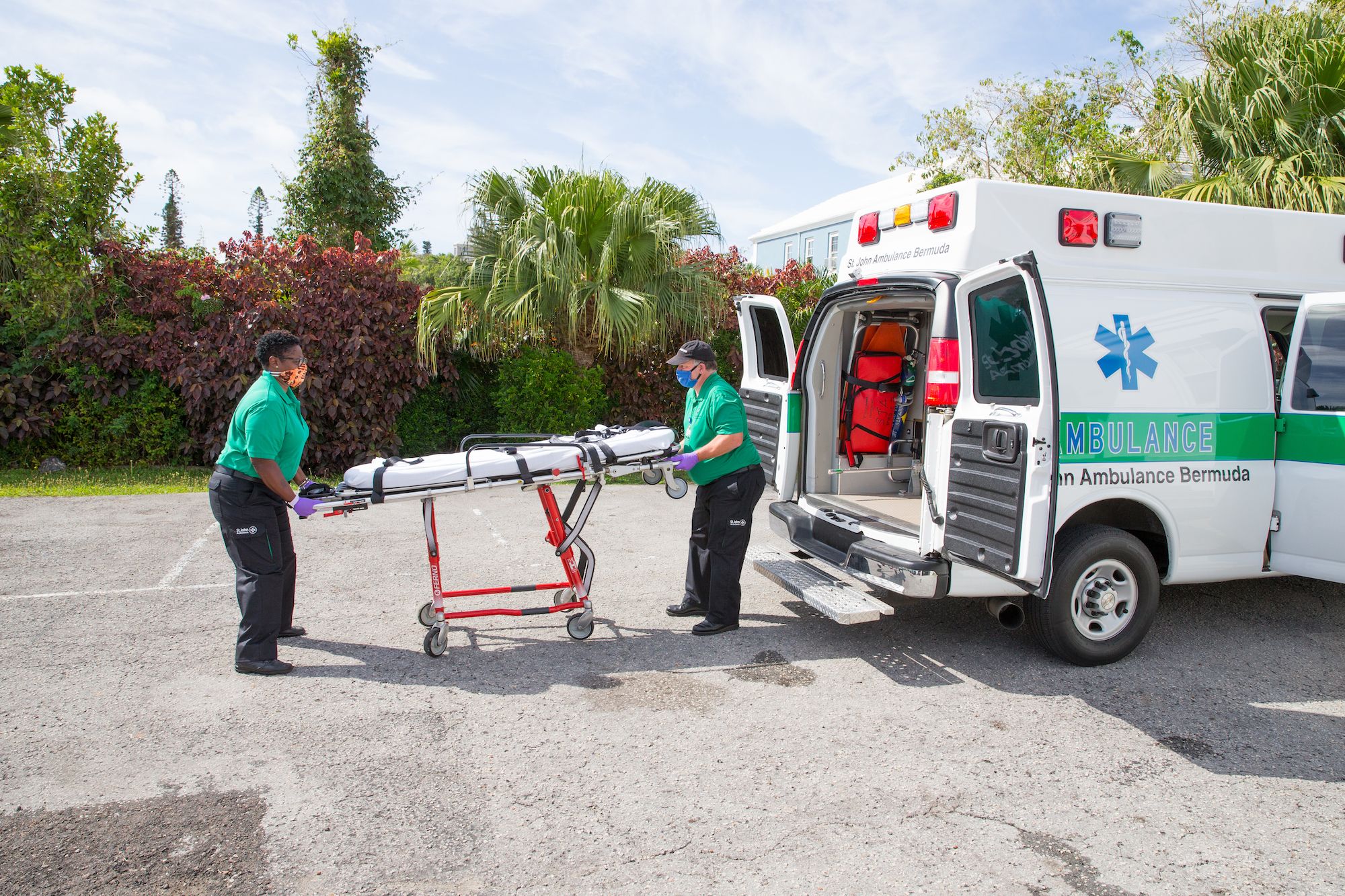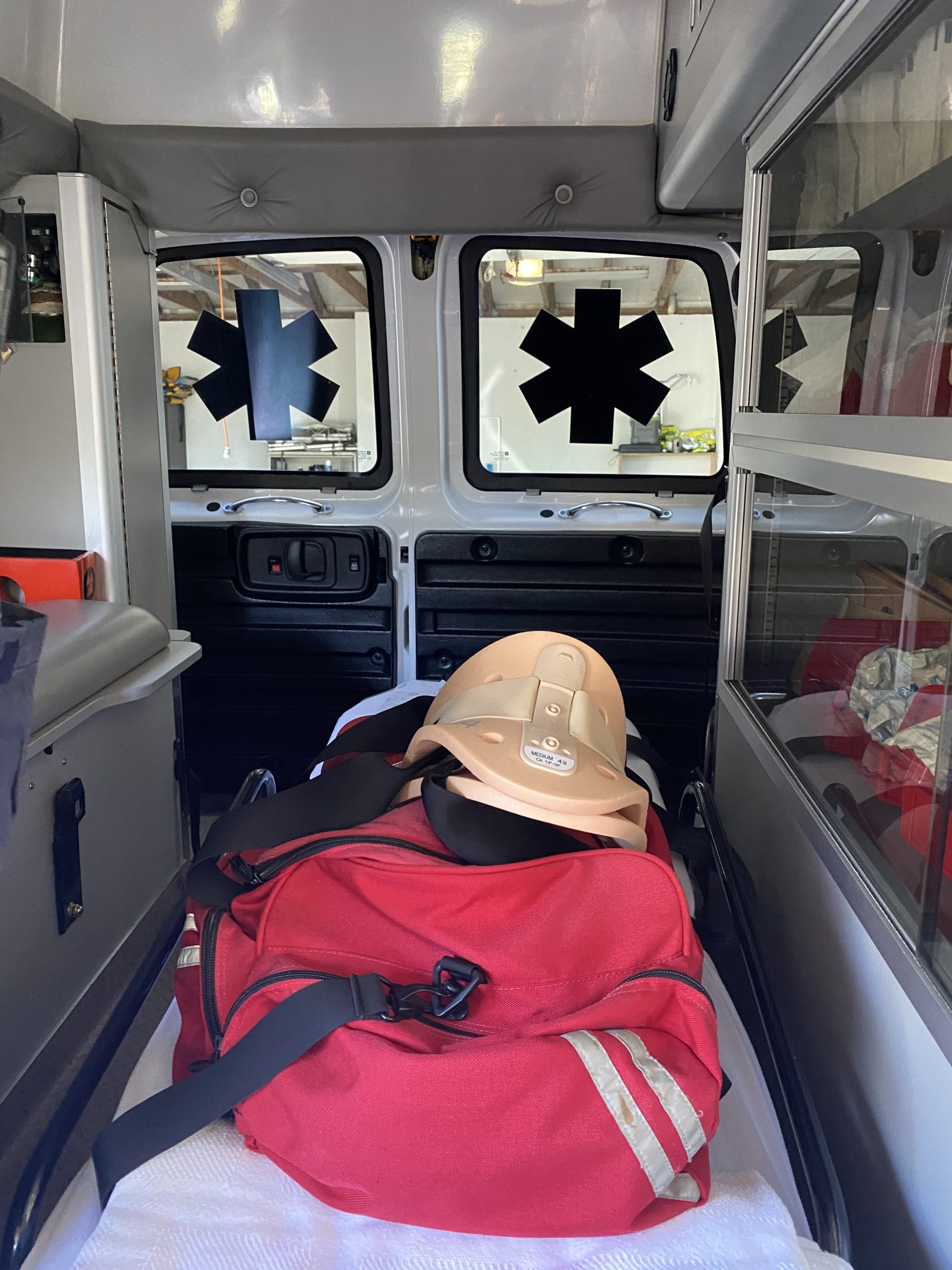 St John Ambulance is a charity and Bermuda's sole volunteer ambulance service. We have been committed to serving the community for over 150 years through community outreach, event attendance, first aid training and so much more.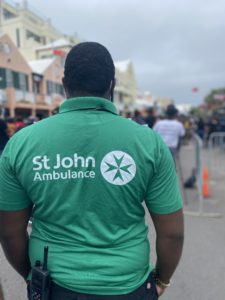 A Special Thanks to Our Sponsors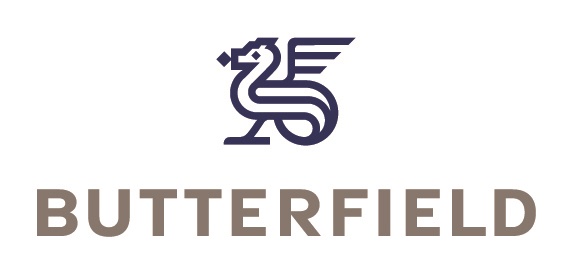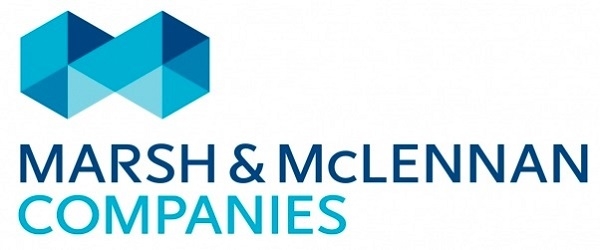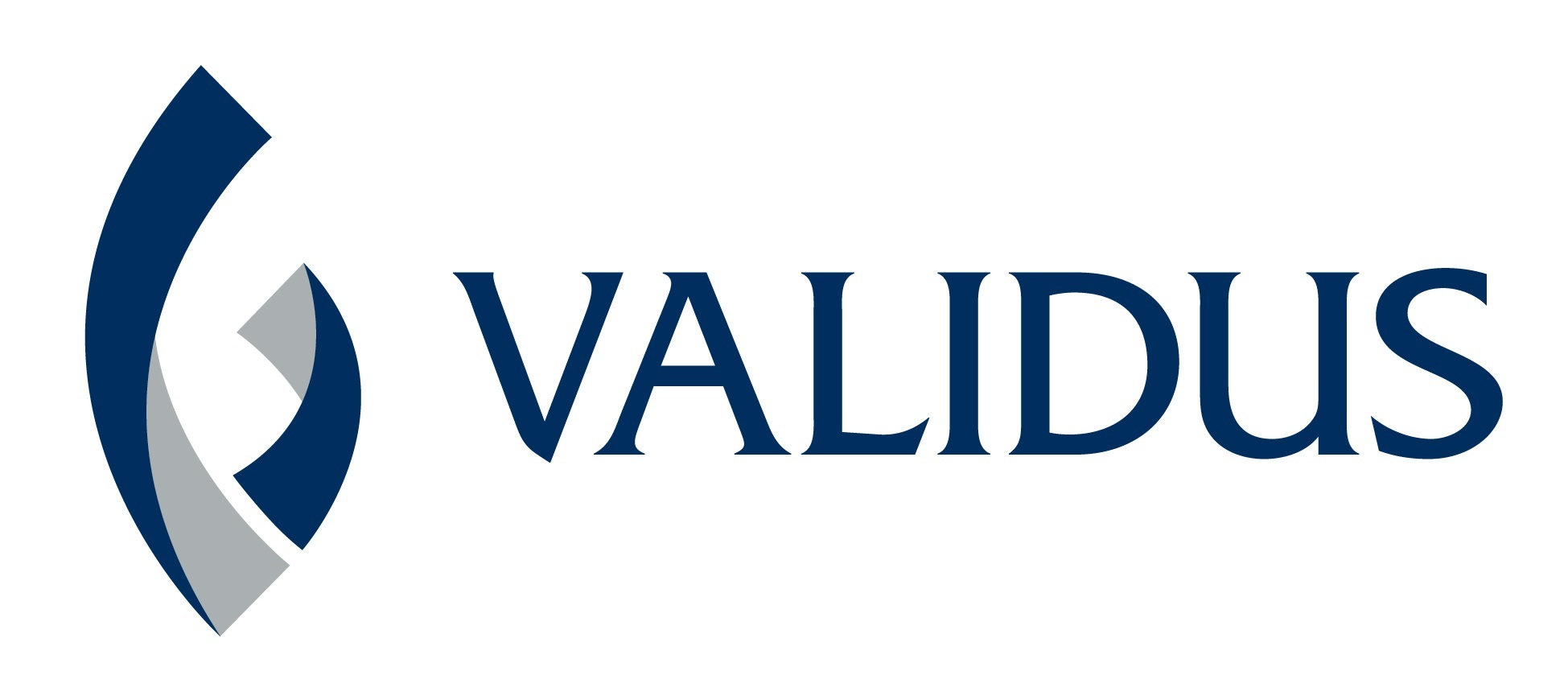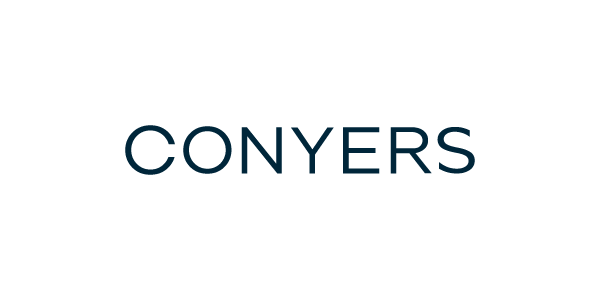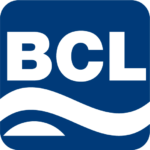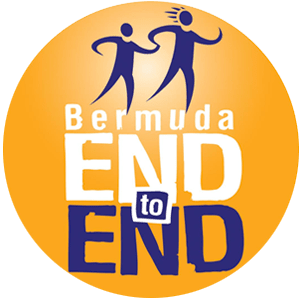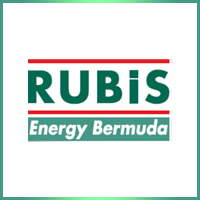 The Estate of Margaret Staskow