Xtreme Sports Games 2017- OneDrive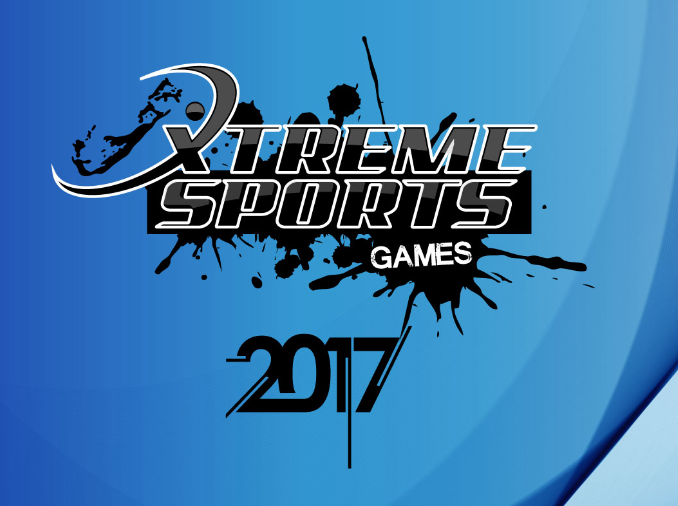 Xtreme Sports is proud to present the Xtreme Sports Games,
Bermuda's newest corporate team building event. The Xtreme Sports Games will feature a fun-filled day of different companies competing against each other in various sports and activities. However, the twist is that most of the sports and activities are unconventional. Sports and activities such as bubble football, human bowling, slip-n-slide kickball, volley pong, and zorb racing to name a few.
This event promises to be one epic day as twenty Bermudian companies battle it out to be crowned the Xtreme Sports Games Champion !
We're committed to providing safe, extreme, and fun sports for all ages. Here at Xtreme Sports, we like to think outside the box, adding a twist to your conventional sports.
Download Brochure Source: Xtreme Sports Games 2017.pdf – OneDrive