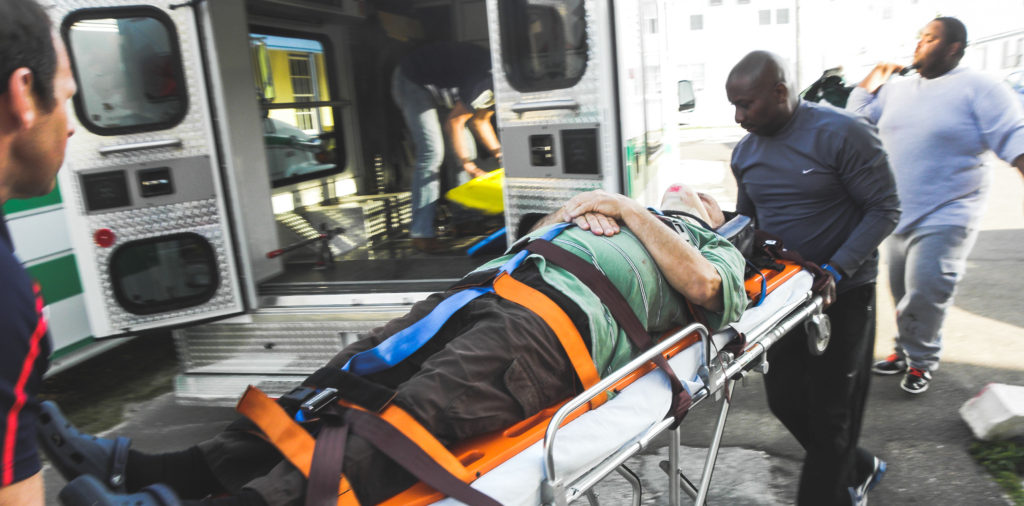 Programs
The Cadet Program: 

Currantly under review
The cadet programs aim to facilitate social education, personal development, First Aid and Health Care skills to help young people find their place as young adults in the community. The program is aimed to children ages 10 – 16 years.
Volunteer Program: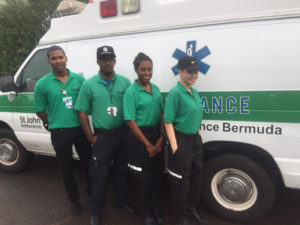 St. John Ambulance volunteer program is opened to all members of the public. Individuals can also defer from the regiment and join St. John Ambulance as a part of their regimental service. They will have to complete 3 years of service mandated by the Bermuda government.
Training Program: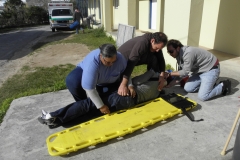 St. John Ambulance provides First Aid and CPR training to members of the public as well as to the corporate community. We are one of the organizations on the island able to teach First Aid and CPR classes. Our classes are usually 12 or smaller in size and include book materials. We also offer group rates.
Driving Program: 

Currantly under review.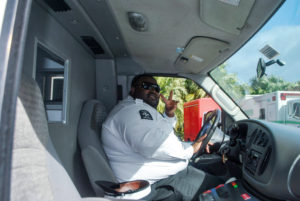 We have 5 ambulances. Individuals interested in becoming an ambulance driver for St. John Ambulance must do the Advanced Drivers Course. Once this course has been completed, the instructor will make an appointment for you to do the TCD exam to get your license.

If you have an ambulance driving license before joining St John Ambulance, you must get the approval to drive from the Transport Officer.