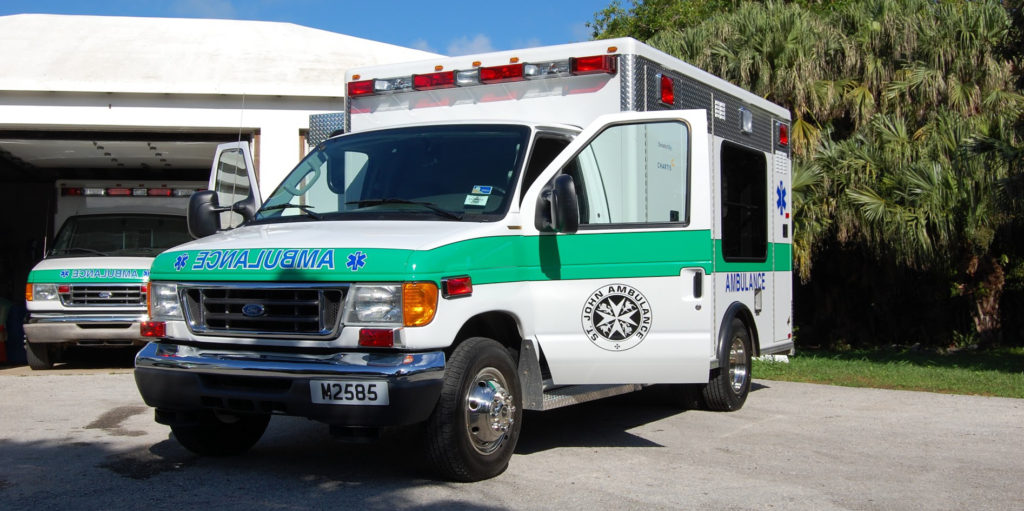 For the Faith and in the Service of Humanity
St. John Ambulance Bermuda is a non-profit organization that relies entirely on volunteer support and donations from the community to operate. Although St. John Ambulance is in 40 countries worldwide, each branch is independent and self-supporting.
We provide valuable medical instruction to the public, and also provide an ambulance service designed to cover public events. We attend over 200 events annually such as Bermuda Marathon and Parade, Cup Match, Powerboat and Motocross races, and much more.
How Do We Raise Funds?
We rely totally on the generosity of the community in order to operate. We request donations to secure our attendance at various events island wide and also encourage our volunteers to be actively involve in fundraising events such as tag days.